By The Troll On July 25th, 2014 at 10:26 pm
There is another little fray going on in Washington. The House Oversight Committee whose job IS to over see that Laws are being followed by the Executive Branch has subpenaed David Simas, director of the White House Office of Political Strategy and Outreach.  It is an office that coordinates the Presidents political activity.  This office under this President, and others has violated the Law several times.
In it's very nature this office walks a fine line on the Law that a Government official is very restricted in the type of political activity they can conduct while using tax payer monies. Republicans believe the office is being used a political campaign operation, a violation of federal election law.  This is the second subpoena that Mr. Simas has received.
In both cases the Obama Regime has stated that White House officials are immune to a congressional subpoena to testify.  Funny this has NEVER been the case under ANY other administration.
The D.C. Representative had the following absurd comment on the nerve of a subpoena being served to the Obama White House.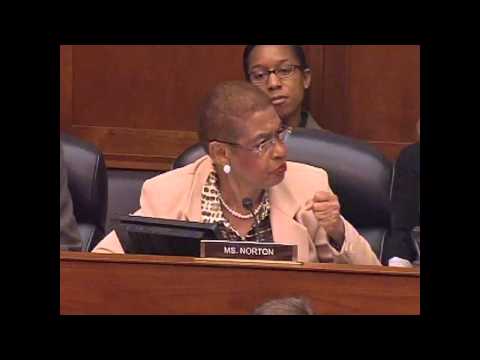 Yes they do sweetheart, that's why it's called OVERSIGHT.