By ATWadmin On September 28th, 2009 at 7:53 pm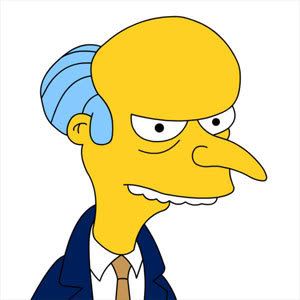 I see that the West is showing real muscle and steely determination when it comes to the nuclear ambitions of the Mad Mullahs by….offering them one last chance!
Western diplomats said they would listen to what the Iranians had to say before contemplating tougher sanctions .But after a week of worsening relations, there was little hope there would be an encouraging commitment to meaningful negotiation.
So, it's unlikely that Iran will provide an "meaningful" negotiation but then there is the tricky business as to what the "tougher" sanctions would be, how they could be agreed upon, then the timescale against which they could be implemented and then the time required to determine if they work…tough talk indeed.
It's pathetic. They must be laughing up their sleeves in Tehran and looking forward to Obama's delegate, Mr Burns, direct "talks" with them. That should further help the long game.