By ATWadmin On July 25th, 2010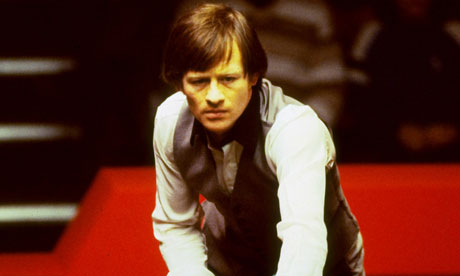 I was out last night when I read that Northern Ireland Snooker legend Alex Higgins has died of throat cancer, aged 61.
Sad to hear but he had become painfully gaunt, almost to the point of non-recognition in recent times. I remember him in his prime, a brilliant player with a dash of eccentricity and arrogance – a sort of George Best with a cue. My condolences to his family.