By Phantom On August 20th, 2012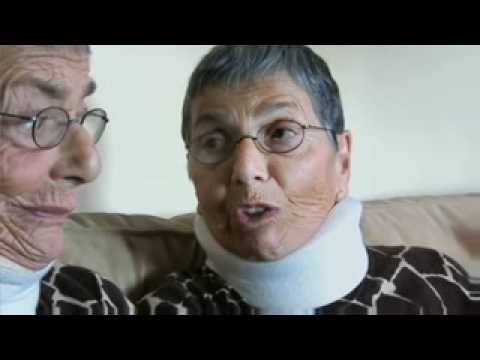 What do you want to be when you grow up?
A rock star? The next business mogul? Centerfielder for the Yankees?
If those things don't work out, you can always aspire to be a claimant in a personal injury lawsuit.
Tripped on a sidewalk? Sue the landlord or city.
Put on a few pounds? Obviously, its all the fault of McDonald's or the food industry in general.
There was the famous incident in Philadelphia, a bus crash. Where people were observed hopping onto the crashed bus. Wink, wink, guess why they did that.
Watch television during the day in America, and every other commercial is like this actual ad. The UK is following in the Yanks down the road to Jackpot Justice.
Remember – its NEVER your fault. We're all victims.
Sue 'em!!