By Phantom On February 8th, 2013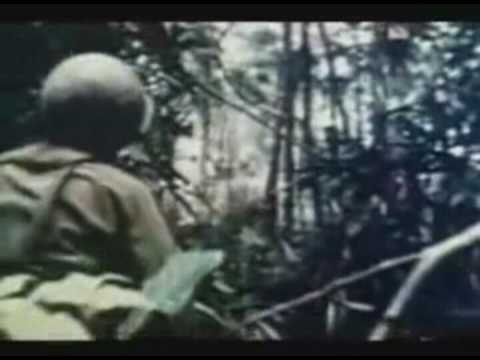 The great John Fogerty of CCR wrote this song in 20 minutes in 1969, when the Vietnam War was blazing. It's as relevant now as it was then.
This one goes out to GW Bush, Newt Gingrich and Dick Cheney, who this song could have been written for. And to all who call for war that they'll never fight in, with much extra credit to those who don't want their taxes raised to pay for any of it. Cheers!
Some folks are born to wave the flag,
Ooh, they're red, white and blue.
And when the band plays "Hail to the chief",
Ooh, they point the cannon at you, Lord,

It ain't me, it ain't me, I ain't no senator's son, son.
It ain't me, it ain't me; I ain't no fortunate one, no,
Yeah!

Some folks are born silver spoon in hand,
Lord, don't they help themselves, oh.
But when the taxman comes to the door,
Lord, the house looks like a rummage sale, yes,

It ain't me, it ain't me, I ain't no millionaire's son, no.
It ain't me, it ain't me; I ain't no fortunate one, no.

Some folks inherit star spangled eyes,
Ooh, they send you down to war, Lord,
And when you ask them, "How much should we give?"
Ooh, they only answer More! more! more! yoh,

It ain't me, it ain't me, I ain't no military son, son.
It ain't me, it ain't me; I ain't no fortunate one, one.
It ain't me, it ain't me, I ain't no fortunate one, no no no,
It ain't me, it ain't me, I ain't no fortunate son, no no no,