By The Troll On October 19th, 2014 at 4:16 pm
The Infamous Skunk Works made an announcement last Wednesday that most people missed. Lockheed Martin is building a Fusion Reactor that will fit on the flatbed of an 18 wheeler.  If they pull it off the advancements that can be reached could change a lot of how we look at the world.
Fusion Reactors have been the wall in Nuclear Tech since the beginning of the Atomic Age. Fusion unlike Fission is clean, the only real waste product is the reactor and containment facility itself there are no fuel rods to dispose of.  The following film explains what they are planning.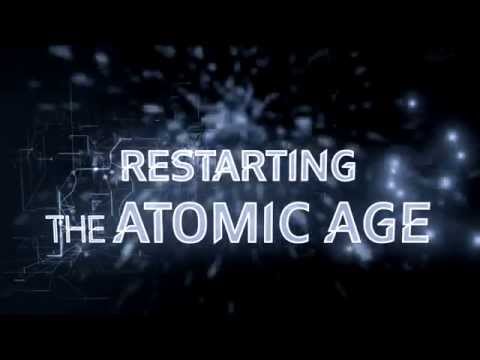 There are of course those that have their doubts that they can pull it off, being that it's Skunk Works though I don't believe they would have announced the project if they didn't already have a working unit in a "classified" location.